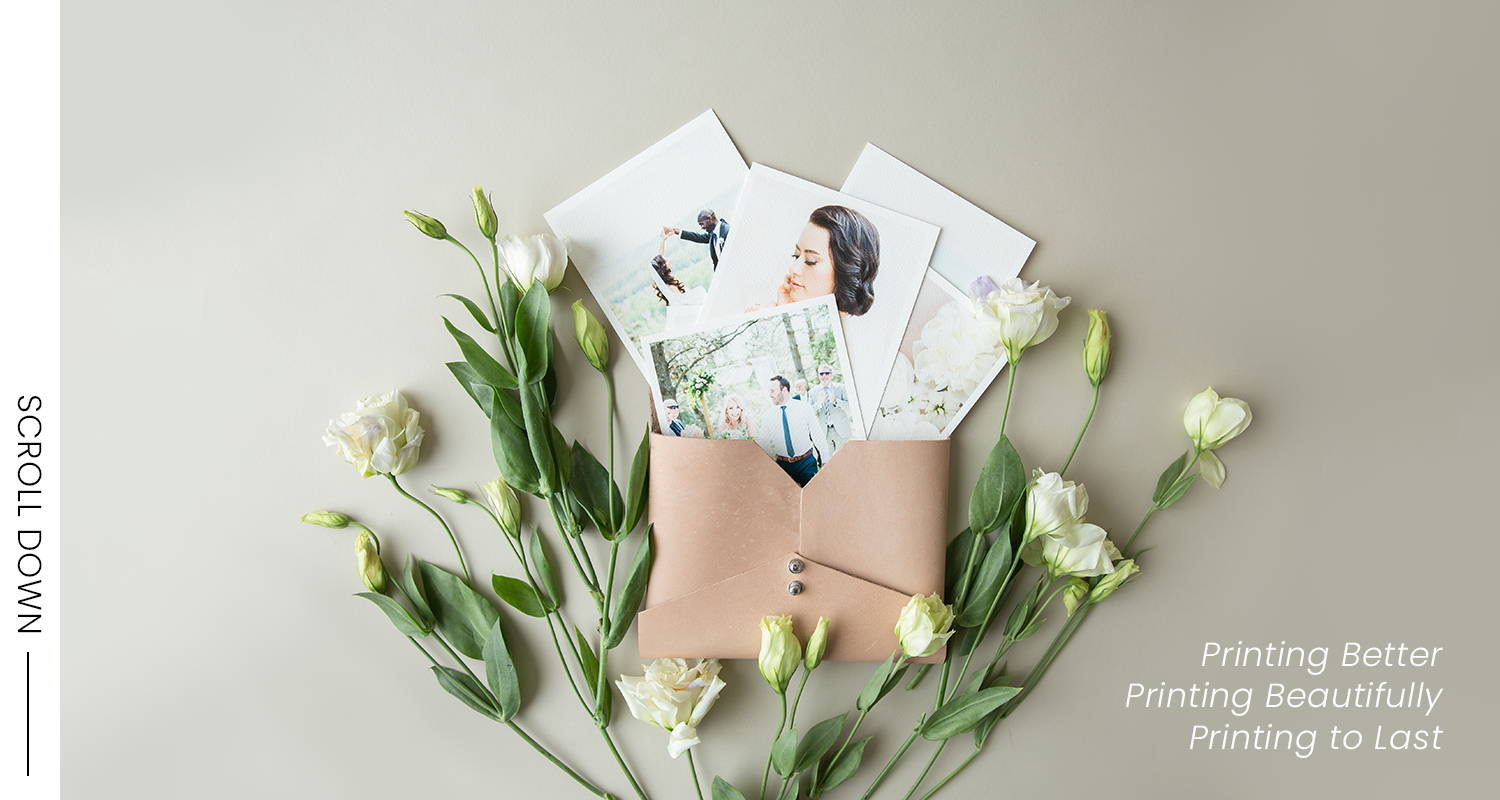 We create all our products using giclee prints, what does that fancy word mean?
It means our prints are printed using pigment based inks and acid free papers, these materials increase the longevity of each print, in simpler terms something of this quality belongs in a museum!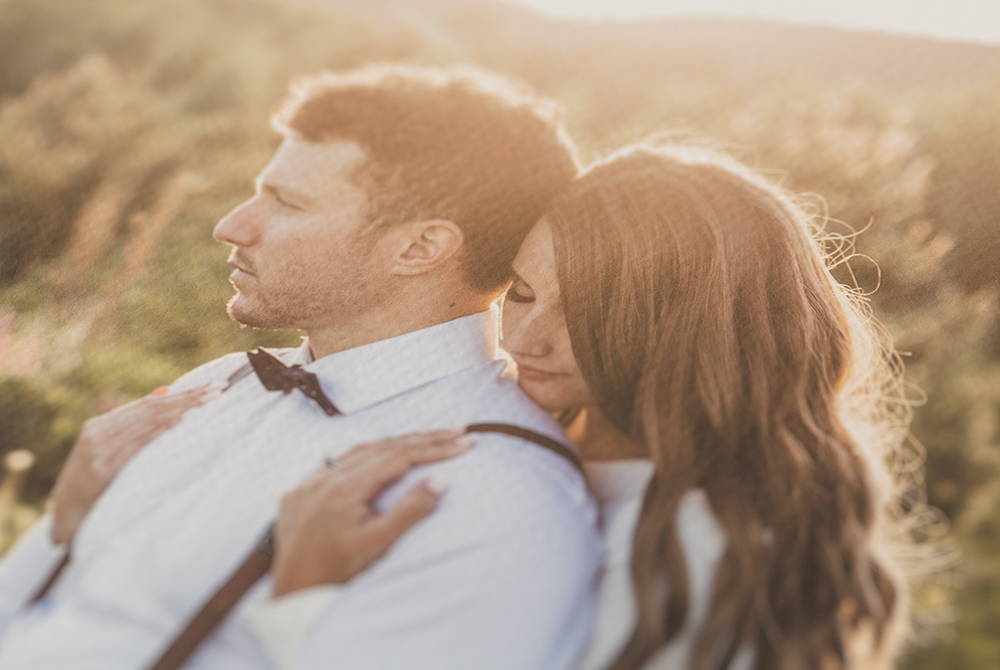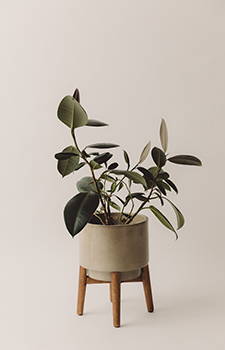 We promise that you won't find a better quality print on the market. From the materials we use to colour accuracy we pride ourselves in the products we offer.
As a company we feel responsible for our environmental footprint. We ensure all of our packaging is made from materials that can be recycled, even our prints come packaged in a plant based bag that is compostable!