From humble beginnings printing photos for photography clients to launching a print studio our goal has always been to offer unique products that use the best quality materials.
Talus[ tal–uhs ]
1 : a slope formed especially by an accumulation of rock debris.
2 : rock debris at the base of a cliff.
The Meaning behind our name
Memories are the things we collect over time, the good ones become our most valuable commodity that we carry with us throughout this life. They make up the foundation of who we are as a person, moulding and shaping our story.
Our name comes from the idea that memories are the foundation of our soul. And seeing those memories printed is the best way to relive, honour, and remember those moments. Our name also has local roots here in Thunder Bay and was the first overnight hiking trail our founder, Brianna Murray, tackled at Sleeping Giant Provincial Park. A gorgeous trail snaking between 2 cliff faces with a collection of large boulders and rocks that provided a fun challenge to climb over.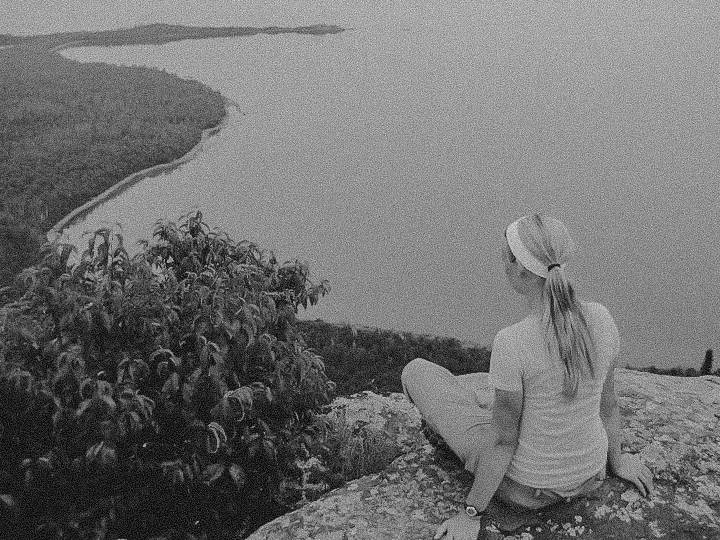 2011 hiking trip at Sleeping Giant Provincial Park
Our founder began her printing journey creating items for her photography clients. She wanted to offer them something unique with a quality that could not be matched by other printing labs. She fell in love with product creation and making such special keepsakes.
For years she dreamed of starting her own print studio and today we are excited to offer gorgeous prints that are museum-grade using the best quality materials. We aren't joking when we say our prints belong in a museum!
The moments you chose to capture on your camera are important and by printing them you are making them permanent.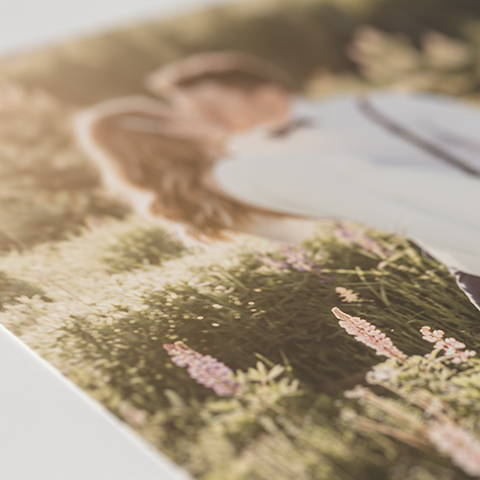 Print longevity can be incredibly complex but we love sharing how to store and display your photos to maximize how long they last. Each product comes with a print care card so you will know best practices.