Our Everyday Frames are simple and look good in a variety of settings. They come in a flat Black finish with a high quality print on our Everyday Matte Paper.
Custom framing for a perfect finished look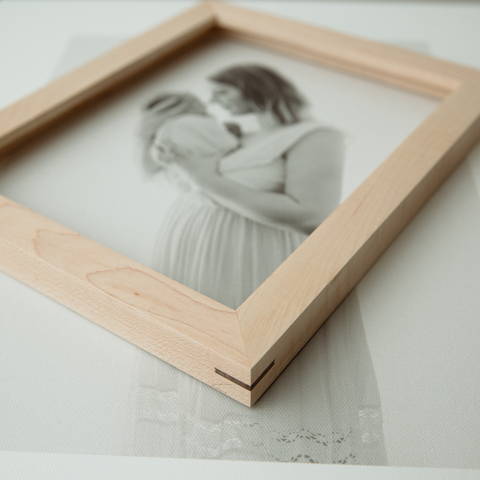 Our Everyday Frames are made from wood with a smooth black finish. They are modern with a slim 3/4 inch profile. They include a glass glazing to protect the print from UV light and other environmental factors.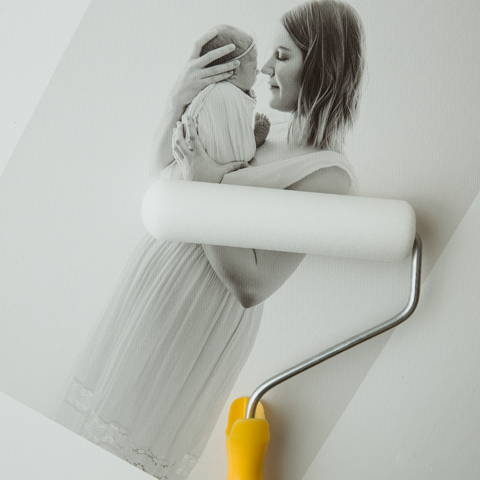 We print your photograph on our Everyday Matte Paper. A high quality paper made from a cotton and alpha-cellose blend (wood pulp). We use 11 high quality pigment based inks to achieve stunning colour accuracy and detail.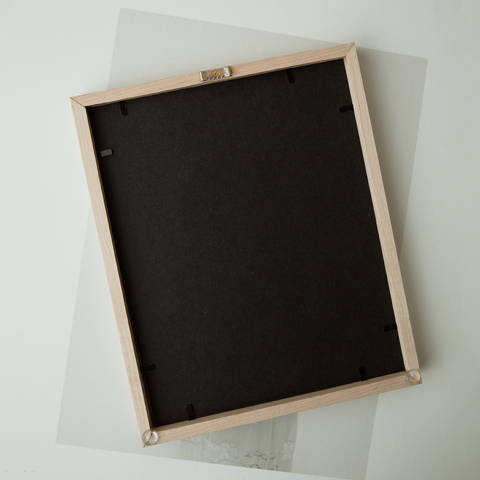 Your print is placed in the frame and is secured with flexi-points. This will allow you to change out your print in the future if you wish to.
Please allow 5 business days for us to print and frame.
DELIVERY TIME: 5 business days + shipping
SHIPPING METHOD: Canada Post
Printed on our Everyday Matte Paper
Print method: Uses 11 of Canon's Lucia Pro pigment based inks to achieve beautiful colours and depth.
Frame Width: 3/4"
Frame Depth: 3/4"
A glass glazing is used over the print.
HOW TO UPLOAD & CROP IMAGES

First Select if you would like to print borderless or with a white border.
Click Upload Image and choose from a location on your computer hard drive or phone.
Ensure your crop is correct before adding it to cart.
TROUBLE SHOOTING UPLOADING & CROPPING IMAGE ISSUES

The uploading feature will not allow you to upload an image that is too poor of quality. This ensures that when your picture is printed it will not be pixelated or fuzzy. Please ensure you are uploading the highest resolution version of your image. Sometimes images saved to phones will be a low-resolution version, it is best if you download these images to a computer and then upload them for printing.
We use flexipoints to secure your print which means the print can be replaced.