It can be hard to visualize what prints will look like on your wall, especially when trying to create a gallery of images. We are here to take the guess work out of the equation by providing hanging guides so you can see what the collection will look like on your wall before you order!
Paper wall guides can easily be tapped on the wall to help with hanging and layout.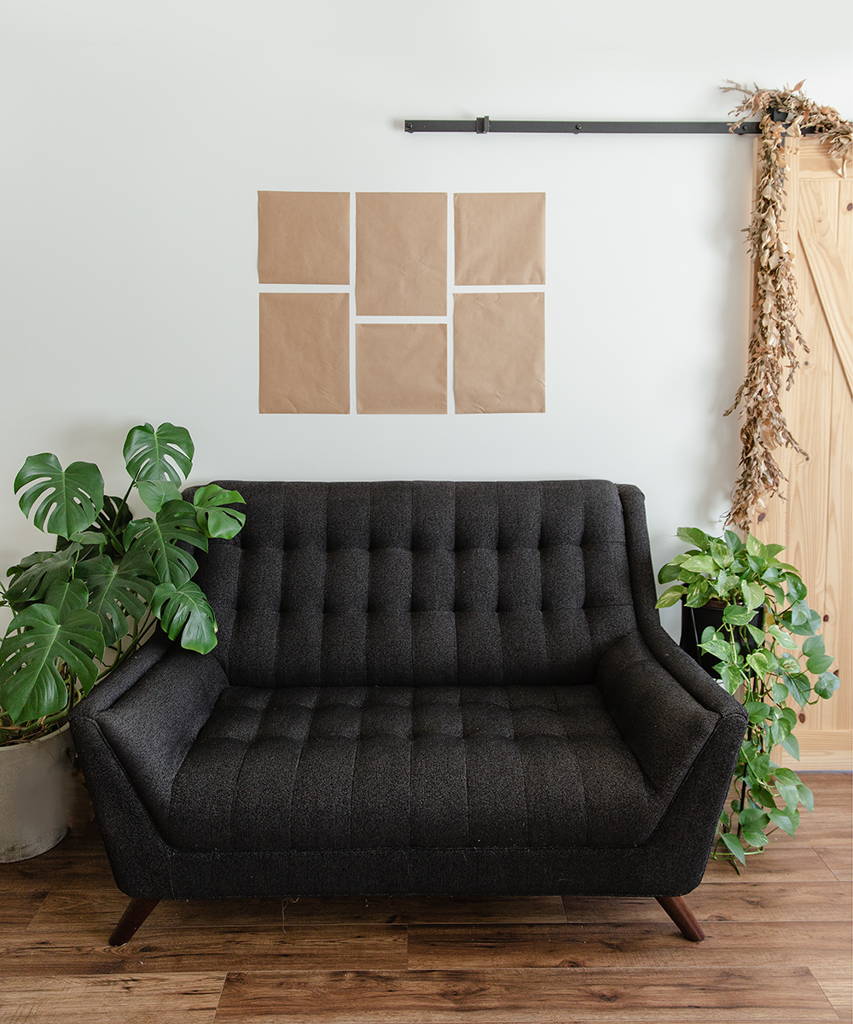 DELIVERY TIME: 3 business days + Shipping

SHIPPING METHOD: Canada Post
Includes the specified number of kraft paper wall guides.
Includes a discount code for 15% off when you order the full collection (this cannot be combined with other offers)