FREE LIGHTROOM MOBILE PRESETS
Here are some FREE presets you can use when editing your photos in Adobe Lightroom's mobile app. **Just a note these are not for use with professional photos**
Before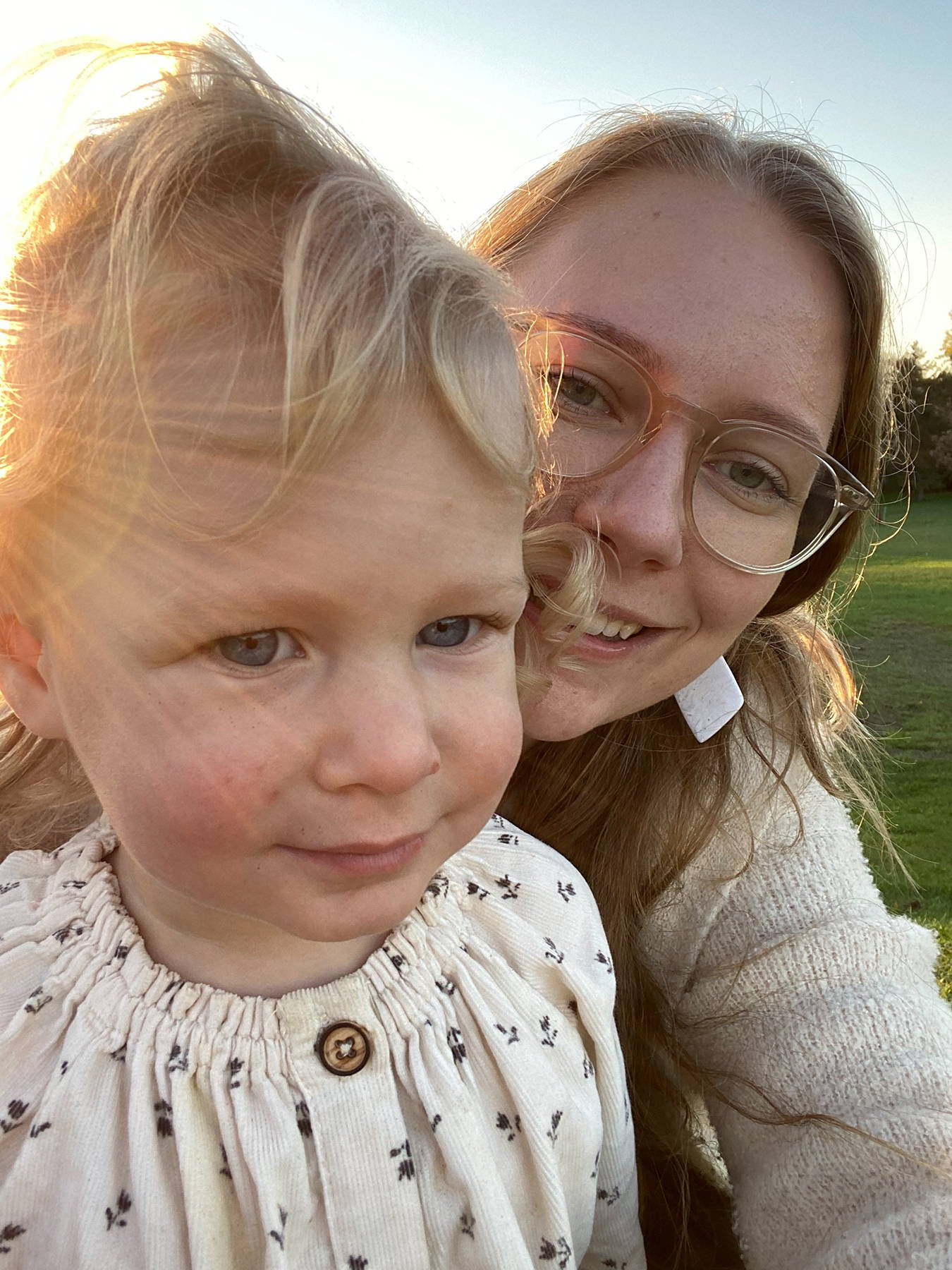 After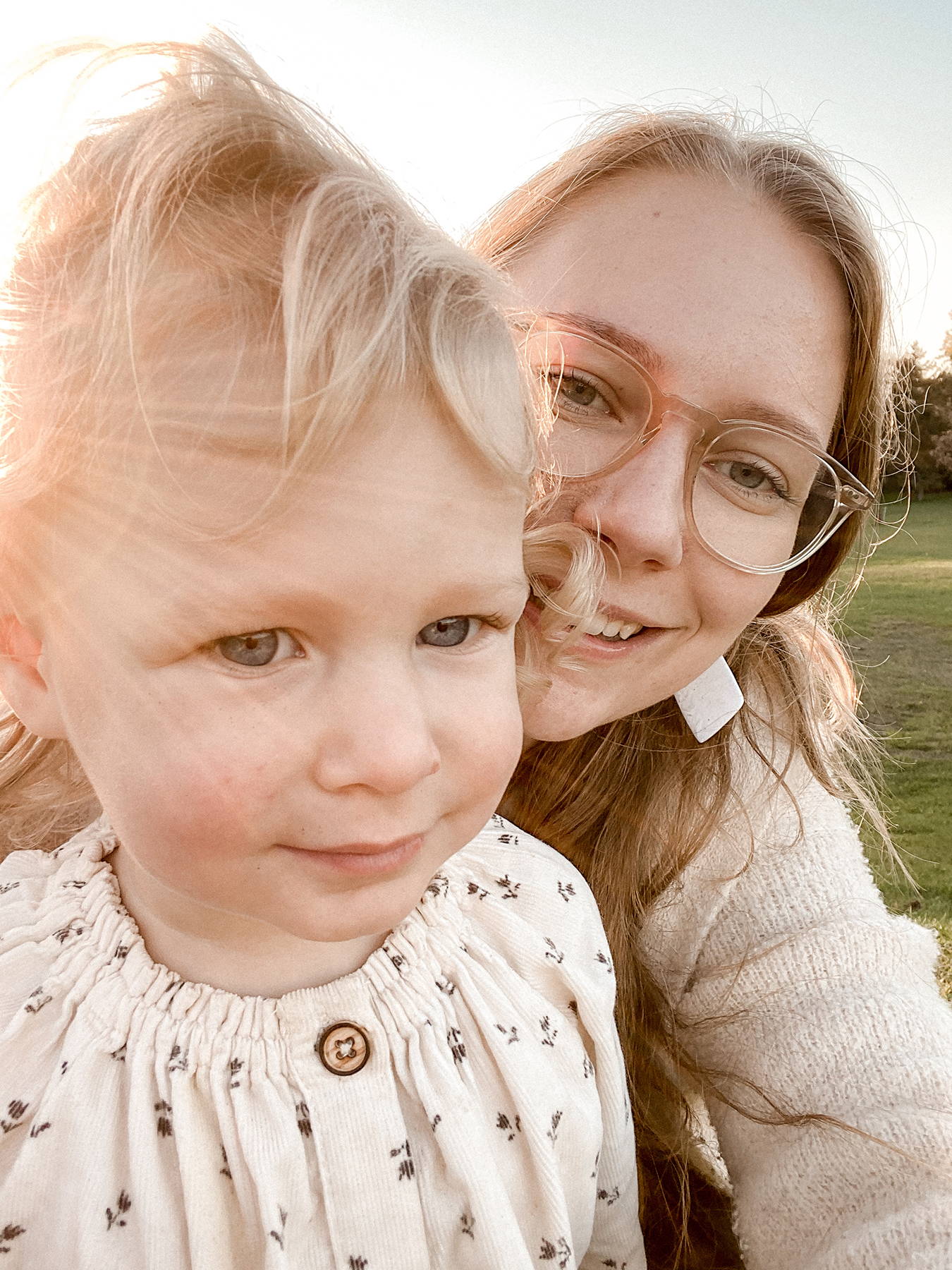 How to use Lightroom Presets
To use these presets on your phone you will have to download the free Adobe Lightroom Mobile App for Apple or Android.
1. Download the DNG files, this will automatically add a zip folder to your files.
2. Open your Files App on your phone, go to downloads and locate the zip file titled "Talus Lightroom Presets", make sure to unzip the folder
3. Open your Adobe Lightroom app, tap the icon add photos, and select "from files" (if it doesn't display the DNG file you can go to recently added and see it at the top)
4. Once the photo opens click the 3 dots at the top right and select "Create Preset", name your preset (use Talus 01 as an example) and select the checkmark at the top of the screen. This will copy the settings on the image to use for future editing. Repeat this step with each of the DNG files.
5. Now open the photo you wish to edit and tap the "Presets" tab from the bottom menu. Select "User Presets" and try the different presets on your photo to see which looks best.
6. Apply any extra adjustments to the exposure and temperature to get your photo looking just as you like it.